Kids
Golf-Kids-Camp
Golf Kids Summer Camp
This summer again:
Van der Valk Golf Kids Summer Camp at the Van der Valk Golfhotel Serrahn.
From the first tee-offs to the children's badge.
next meetings
09.07. - 12.07. and 13.08. - 16.08.2018
Mon - Thu from 10am - 2pm
Right on the lake of Krakow, children have the chance to take the DGV - Kindergolfabzeichen in bronze in four days in the Van der Valk Golf Kids Summer Camp.The little ones are accompanied by our golf instructor, who explains the rules of golfing as well as the basic steps and the correct behavior. In addition, the upcoming professionals will learn how to hit the ball correctly and choose the right club.
The Golf Kids Summer Camp takes place on Mondays to Thursdays from 10 am to 2 pm. Bats and balls are available in sufficient numbers to be able to practice putting, approaching or batting. To refresh you can also enjoy a delicious daily menu including a drink for lunch. At the end of the camp the small golfing experts can look forward to a small farewell present.
For more information and to register for the Golf Kids Summer Camp, please contact the staff in Serrahn under the telephone number 038456/6692222.
Price: € 149 / child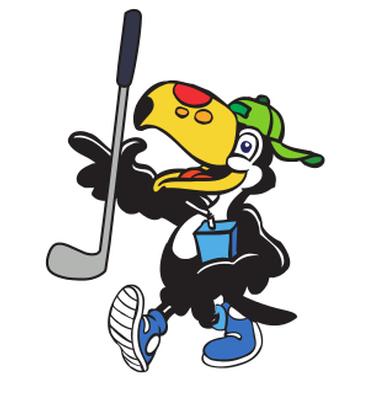 To-camp please bring with you:
• Golf shoes or sneakers
• Head cover for hot days
• rainproof clothing for bad weather (raincoat, raincoat)
• Umbrella is recommended
• Cash for drinks
• Registration takes place at the Golf Secretariat, Frau Ritter Tel .: 038456 669 2222
---
If you would like to stay with Grandma + Grandpa or Mama + Papa during the
camp at the Resort Linstow, the following package is offered:
4 nights in the double room of the &** hotel in the resort Linstow
4 x extensive breakfast buffet Daily entrance to the adventure pool
From € 259,00 p. P. in double room incl. 1 child (price applies to 2 full-paying guests)
The Golf Kids Camp is charged separately.